— TF Prep X —
A new way to clean in those extreme climates with extreme environmental factors.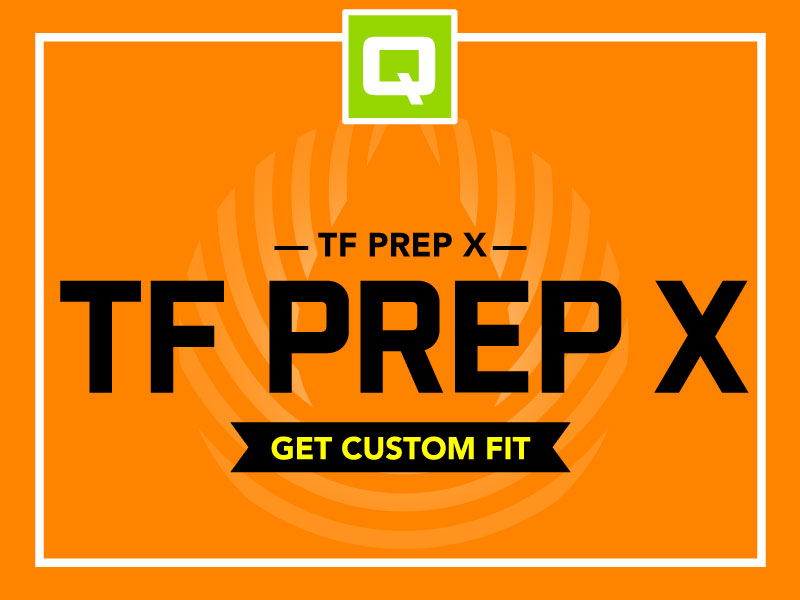 TF Prep X
TF Prep X is an exciting, up and coming product for Qual Chem. TFPX is a specially formulated detergent for both touch free and friction washes when used as part of the Qual Chem System. It was built to remove stubborn silica and difficult dirt.
SIGN UP TO RECEIVE UPDATES
TF Prep X is currently being tested in the Seattle market and we hope to release it to the public in the near future.  If you would like more information or notice when TF Prep X is available for purchase, please fill out the form below.