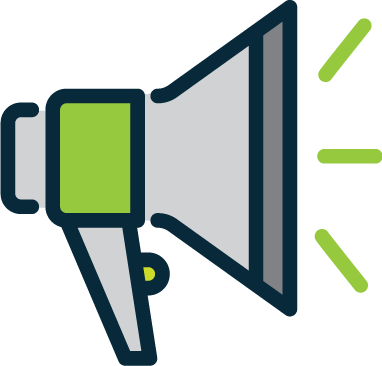 NEW MARKETING HUB
Welcome to our new Qual Chem Marketing Hub!
We hope you find this helpful and an easy tool to bring excitement and success to your wash. At the core of Qual Chem we do not just sell chemicals, we sell service and this service includes marketing support.
Our door is always open if you need anything.
Happy washing!