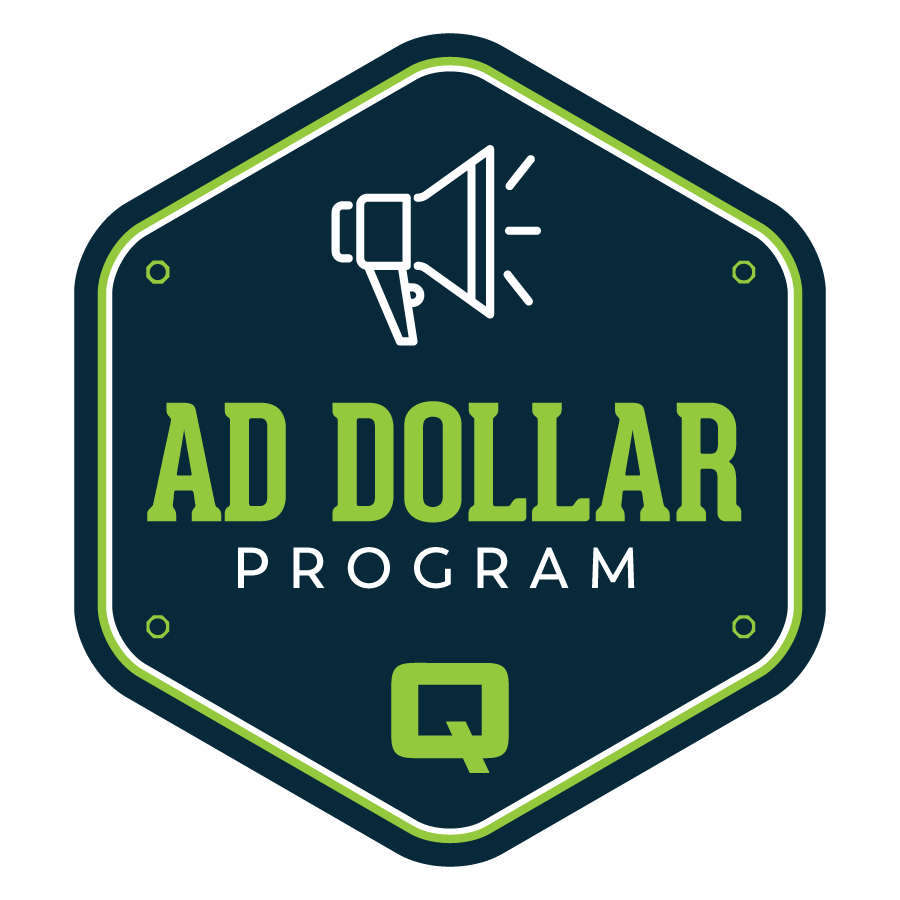 Qual Chem Ad Dollar Program
The Qual Chem Ad Dollar Program was created to help our customers promote and grow their business by providing co-branded marketing and promotional pieces.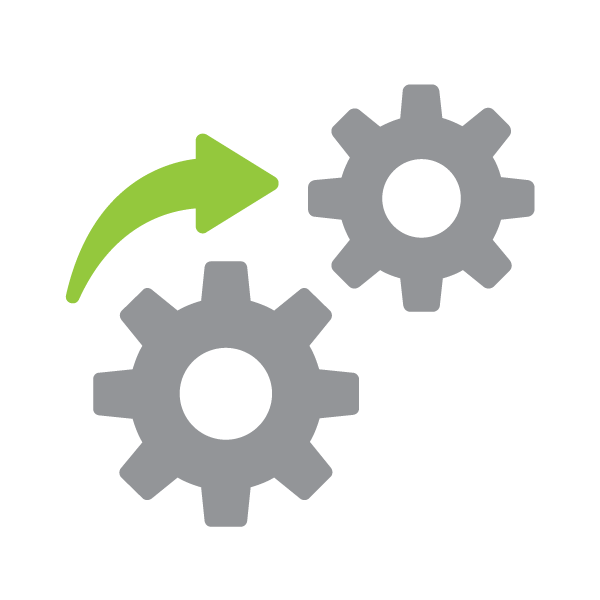 HOW IT WORKS
EARNING AD DOLLARS
Earning Qual Chem Ad Dollars couldn't be easier! With every order of chemistry, customers automatically earn 2% of their invoiced amount to their Ad Dollars account.
TRACKING AD DOLLARS
Please contact Jessica Price to obtain your current Ad Dollar balance.
REDEEMING AD DOLLARS
Ad Dollars can be redeemed by placing an order for merchandise right here on this website!
FAQs
Q: Do I need to include a Qual Chem logo on the items?
A: Yes. Unless limited by space, items must include a Qual Chem logo or a Qual Chem product logo.
Q: Can Ad Dollars be used to purchase equipment?
A: No. Ad Dollars cannot be used on equipment.
Q: Can I use Ad Dollars to make marketing/advertising purchases from my preferred or local vendor?
A: Please submit an Outside Vendor Approval request prior to purchasing for consideration.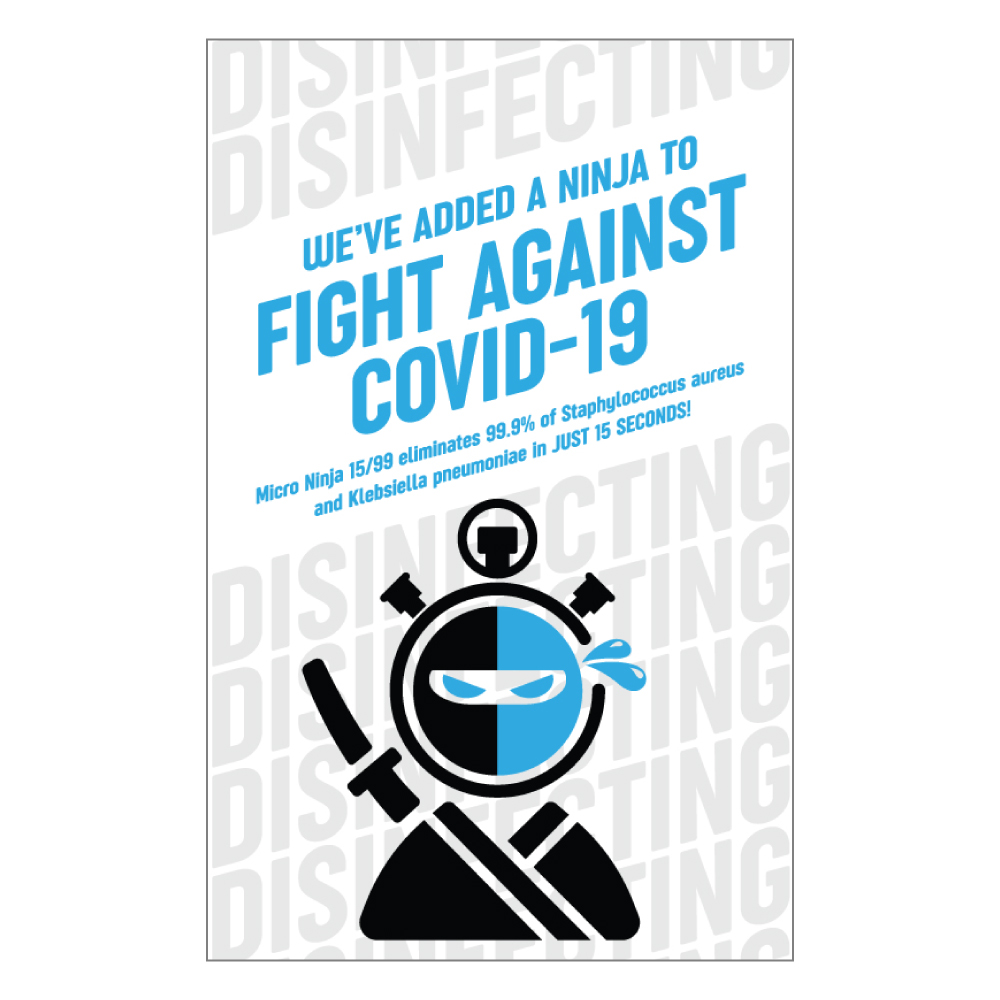 On-Site Signage
Help your customers grow by communicating the benefits of Qual Chem chemistry to their customers.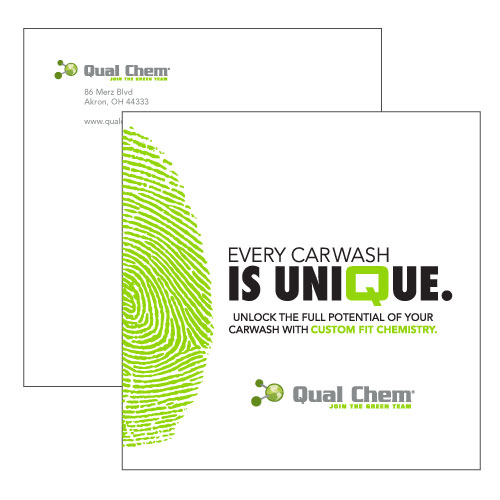 Sales Flyers
Earn more business using sales materials designed to highlight the benefits of using Qual Chem chemistry.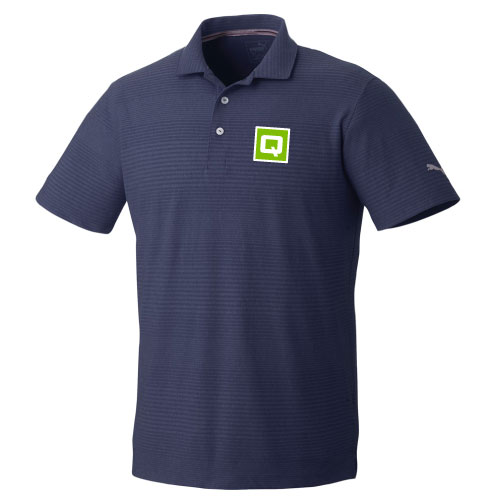 Apparel
Outfit your staff or your customers in co-branded apparel.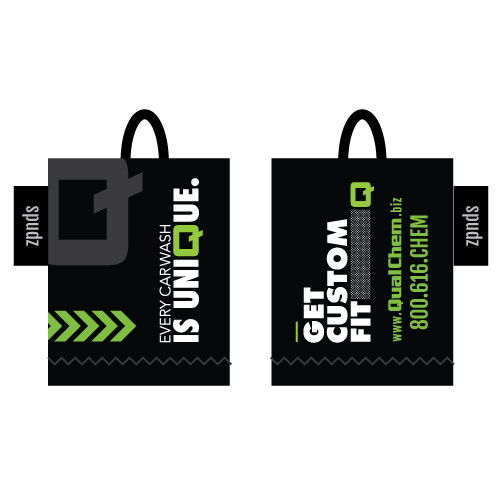 Promo Items
Support your sales & marketing efforts with branded merchandise.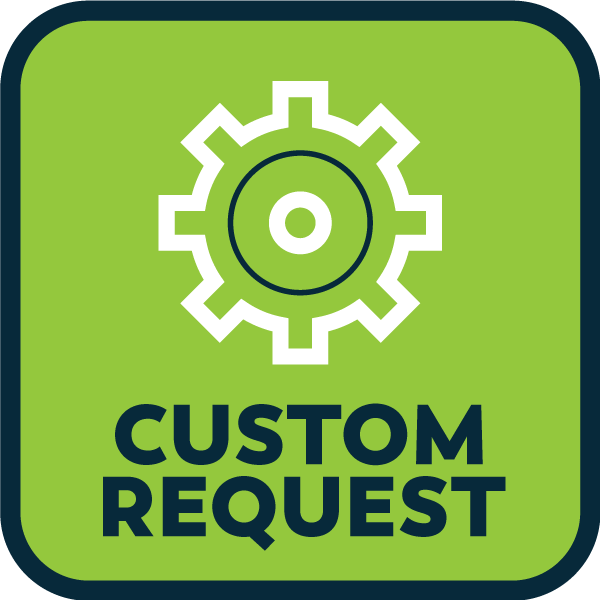 SPECIAL REQUEST
LOOKING FOR SOMETHING?
The items shown on the website are just a few highlights of the things we have done in the past. Let us know what you would like to order and we can source it and add it to the website!
GET STARTED TODAY
Sign up to begin using your Qual Chem Ad Dollars to order marketing materials.

SIGNAGE PROGRAM
Capture Attention
Signs and banners will help draw attention to the car wash from passing traffic.
Feature New Products
Providing signs to feature new products is a great way to build awareness with customers
No Artwork Required
Use the pre-designed layouts to make ordering extremely easy.
VIEW MORE OPTIONS!
To view additional signage items, please visit the Ahearn Signs website: https://www.ahearnsigns.com/